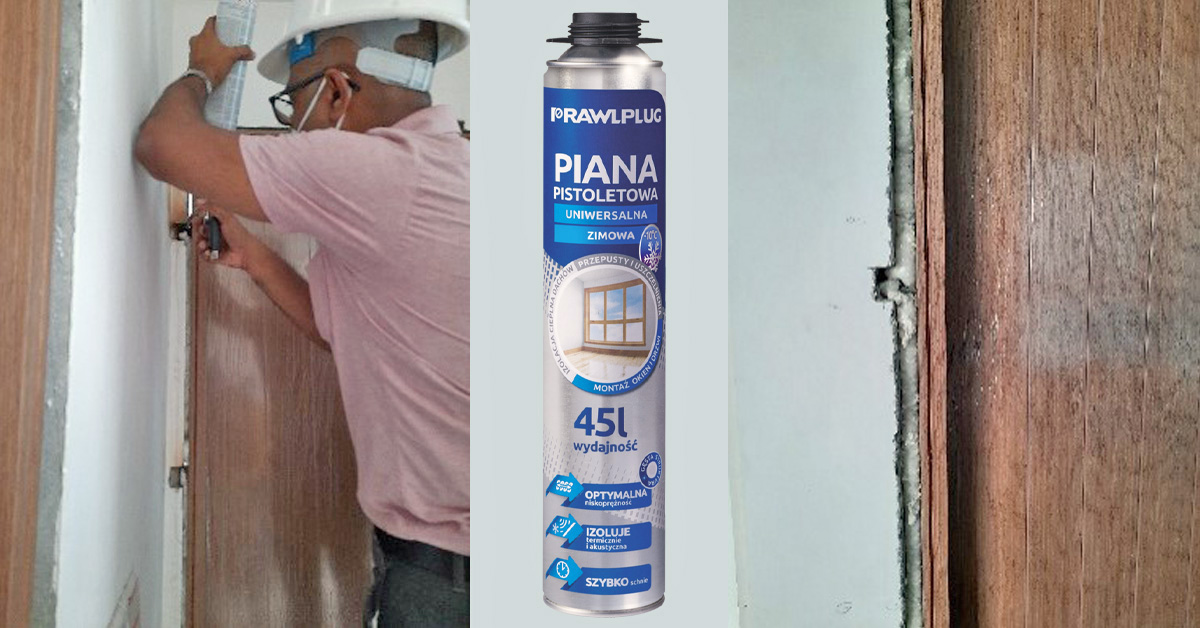 Rawlplug's one-component Polyurethane foam with high yielding rate and thermal insulation properties is used for mounting, sealing, sound proofing, fixing (Installation of Doors & Windows), filling empty spaces, cracks, thermal insulation of roofing and filling gaps in the thermal and acoustic installation.  It is also resistant to mould and fungi and can be painted or plastered after the foam cures.
Rawlplug PU foams can be applied on most substrates such as concrete, masonry, wood, solid brick, hollow core slab, hollow light weight concrete blocks, Metal and PVC profiles.
Rawlplug also produces foams as a winter version which can be applied during temperature ranges from -10c  to  +30c.
PU foam metal containers can be used for foaming purposes with the foam gun or via integrated nozzle.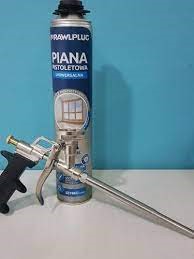 Project reference in Sri Lanka – Capitol Twin Peak (Contractor – Sanken Construction)
Pictured below, our Senior Sales Engineer conducting a demonstration in which he was able to fill the gaps (between doorframe & wall) of 6 doorframes whereas previous brands used in this project were only yielding enough for 2.5 doorframes. This resulted in our cost per doorframe being more economical than the competition: