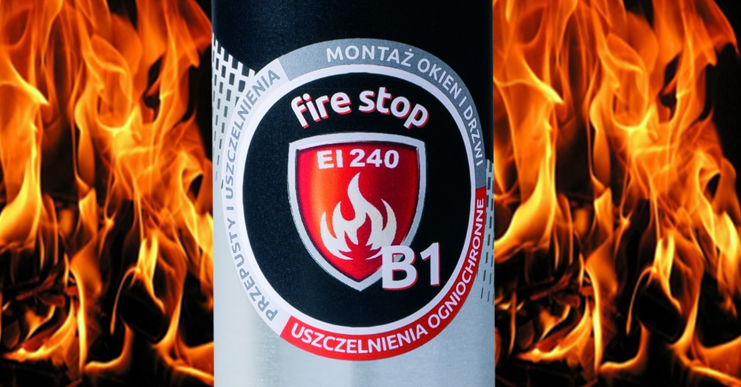 RAWLPLUG® RPP-B1 Fire Resistant Foam
Rawlplug fire rated foam can be used as an efficiant seal against smoke and gas, it is fire resistant upto 240 minutes. The key features of RPP-B1 expanding foam would be,
Execellent fillifing characteristics.
Excellent adhesion to most materials and substrates used in construction.
Self-extinguishing.
Ideal for mounting, sealin g and soundproofing.
High thermal and excellent acoustic properties.
Resistant to mould and fungi.
Can be painted or plastered when cured.
Yield up to 45 l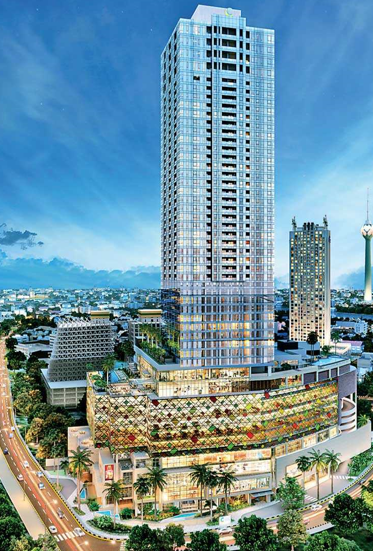 Colombo City Centre – The pride of Sri Lanka
This product can be used for filling of frame structures, fireproof assembly of PVC, wood and aluminum frames, fire-resistant sealing of joints in roofing, walls and ceilings and for all other applications with a legal requirement for fire resistance class B-1 according to DIN 4102.
RPP-B1 Fire Resistant Foam was one of the many items used
during the construction of the Colombo City Centre.
Article by:
Nirojan Paranjothy – Sales Engineer