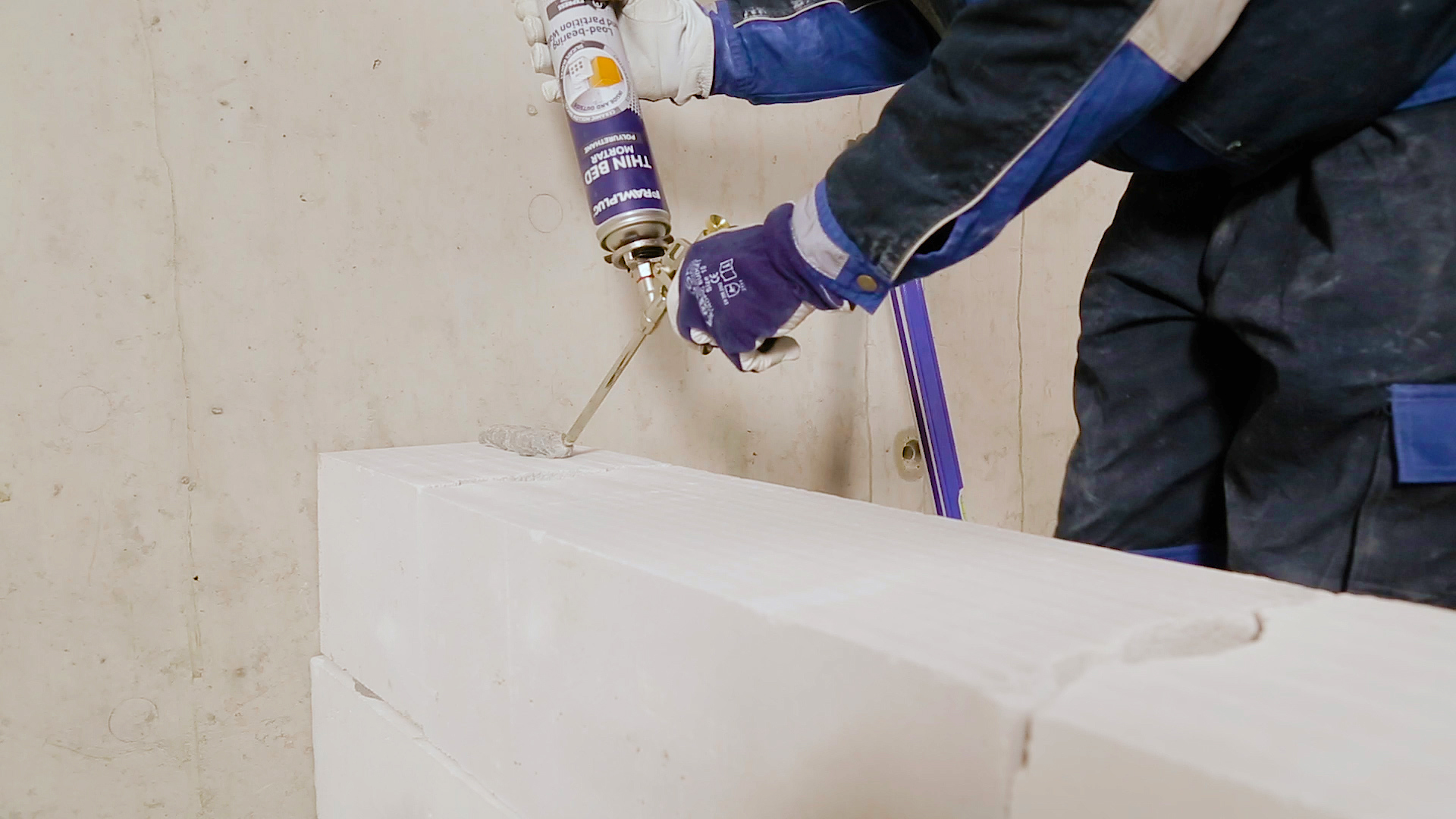 In a post-COVID-19 Sri Lankan economy, most industries (including Construction industry) will be compelled to reinvent themselves to lower cost structures, raise productivity and drastically improve speed to market. Without such initiatives, these industries will have a hard time achieving a reasonable level of profitability let alone breaking even.
Relative to other industries which involve fabrication and manual labour, the construction industry both globally and locally has always been extremely slow to innovate. The Sri Lankan construction industry is burdened with high taxes and duties (on imports), soaring energy costs, high logistics costs and a Rupee which depreciated heavily since 2015 without recovering. These are the key factors which cause Sri Lanka's average construction cost per square foot to be US$70/ft² which is higher than Malaysia's rate of US$45/ft². Higher end properties in the financial capital or city centre cost about US$120/ft² when similar properties cost just US$100/ft² to build in Malaysia and Indonesia.
As Rawlplug's official distributor in Sri Lanka, our objective is to provide the construction industry with products and services which result from the latest innovations so that builders can counter these industry challenges to reduce their costs, improve their productivity and build structures that are aesthetically beautiful, technically SAFE and ecologically friendly. One such innovation that we will be launching as economic activity re-emerges in Sri Lanka is Rawlplug's Thin Bed Mortar. Code named RPP-Mortar, this product is a FOAM with Mortar-like properties and is used as an adhesive when building load bearing or partition walls in the interior or exterior of a building. This mortar is used to join masonry units of high dimensional accuracy such as Aerated Concrete Blocks, Hollow Clay Blocks and Silicate Blocks.
Thin Bed Mortar provides a superior alternative to the cumbersome, polluting, time-consuming and costly traditional brick laying method involving the typical 25Kg or 50Kg bags of regular mortar. The chart below will summarize a comparison of both methods.
Overall, RPP-Mortar will provide the following Features:
A 1-liter can of mortar equals to a 25Kg bag of traditional mortar.
One canister will enable you to build a wall of up to 12 square meters (i.e. 130 ft²)
Install QUICKLY and easily.
ENGAGE small crew for construction work.
Excellent thermal insulation properties due to cellular structure of mortar
Save time and money
Be Eco-friendly
A sequel to this article will examine the costs and savings achieved when choosing Thin Joint Technology over the Traditional Method to construct walls. Till then, enjoy this instructional video to see how RAWLPLUG® RPP-Mortar is typically used- https://youtu.be/3LK852pyB9s
Rajiv Butani
Outside Edge Solutions (Pvt) Ltd