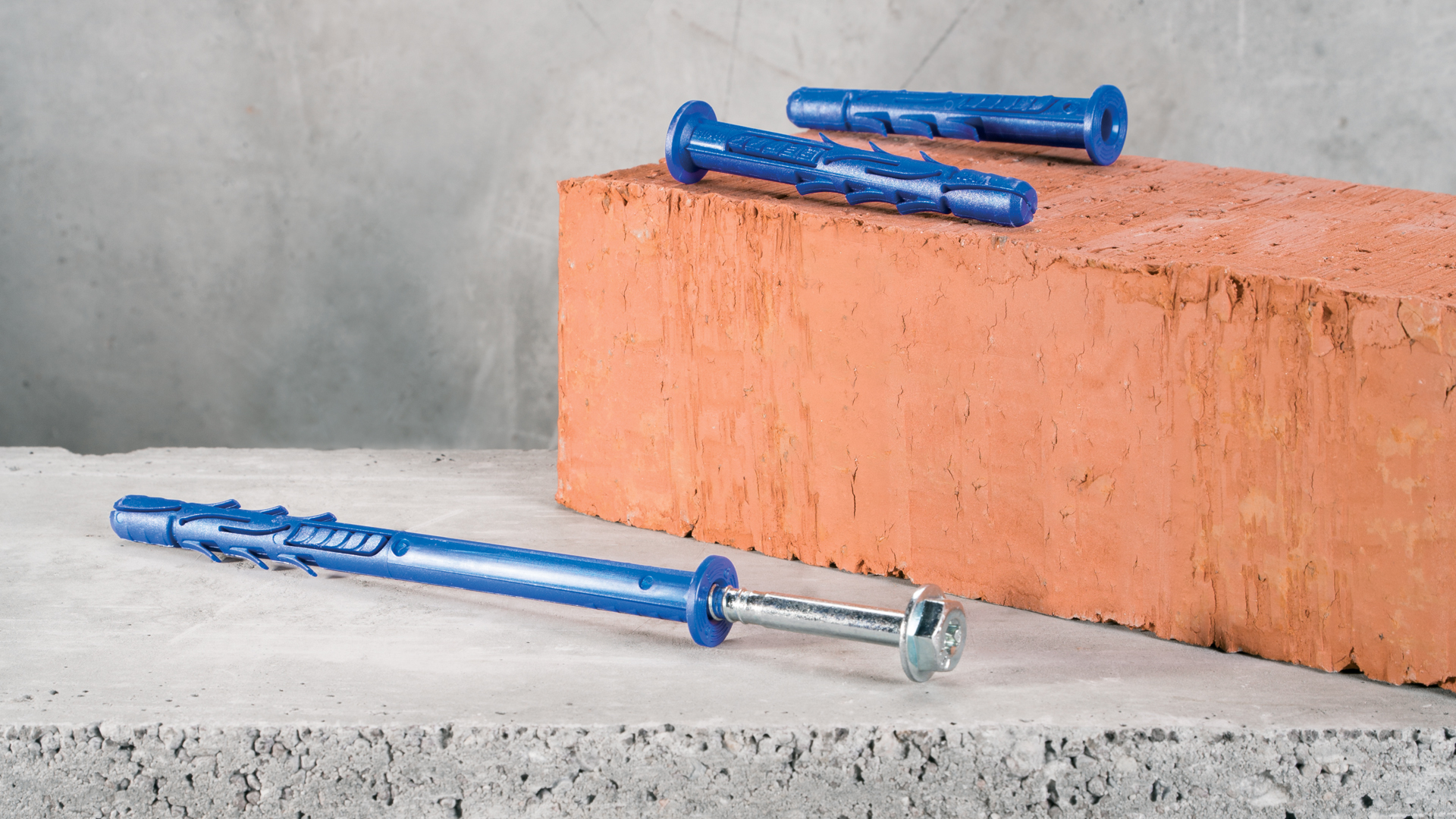 Doors and windows are one of the major components of civil structures and hence the selection of materials and their resulting aesthetic appeal is always prioritized.  If we select a low-quality fastening method, the longevity of doors and windows will inevitably decline. Rawlplug offers a complete range of products for this application.
R-FF1 Frame Fixings are widely used to fix door frames to substrates which have European Technical Assessment for 14 different base materials including solid and hollow blocks. Our unique design ensures high load bearing capacity and R-FF1 is fire rated for use with Fire Doors too. R-FX Hammer-in Fixings can be used for installing windows and facilitates rapid implementation time during installation.
According to experts, 24% of heat loss in buildings occurs via doors and windows. Hence, it is essential to close the gap between door and wall with a thermal insulation foam to avoid such losses. Rawlplug offers both B3 and B-s1,d0 rated polyurethane foams which have excellent thermal and acoustic insulation parameters. One of the competitive advantages of Rawlplug PU foams is that one such canister provides a higher yield than any other competitor product in the market.
Rawlplug frame fixings solutions have been applied in major projects around the island. To name few: One Colombo (by TATA), Havelock City, National Ayurvedic Teaching Hospital and Mihindusenpura have used Rawlplug frame fixings solutions.